SESE tour in France (Palaiseau) May 2017 the 29th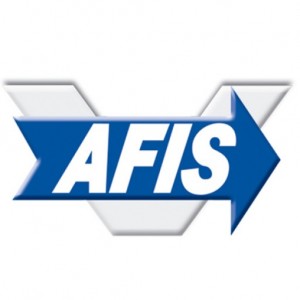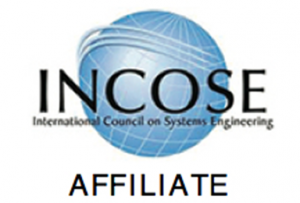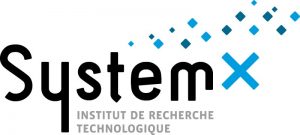 Save the date, May 2017 the 29th 
SESE tour in France (Palaiseau)
AFIS, as sponsor of this event, convenes you to participate to the 1st day of SESE 2017 in France hosted by IRT-System X at Palaiseau (Paris-Saclay).
Mastering complex engineered systems requires to architecture them in a multi-disciplinary and collaborative approach but also to manage engineering in a context of extended enterprise. It involves several activities such as: understand the operational needs, define a consistent and complete system definition, manage quality, manage traceability, manage variants, manage change & configuration, manage acquisitions, etc.
This year we have the benefits of participation of PMI (Project Management Institute) in the framework of INCOSE-PMI alliance.
The South European Systems Engineering Tour 2017 focuses on the articulation of engineering and management activities considering different aspects such as Systems Engineering values, best practices and their implementation with tools.
You will have the opportunity to face the INCOSE Systems Engineering certification test (SEP for ASEP then CSEP) exam on all locations, without examination fees. See more details on http://afis.community/sese-tour-2017-examen-asepcsep/ 
Your attendance is welcome!
For programme, venue and registrations , see the dedicated web site http://sese.aeis-incose.org/